How to use essential oils
Proactive medical care
Starting any new journey can be overwhelming– with this handy guide, you can quickly and easily start using doTERRA to improve your physical health and emotional well-being, and change your life for the better!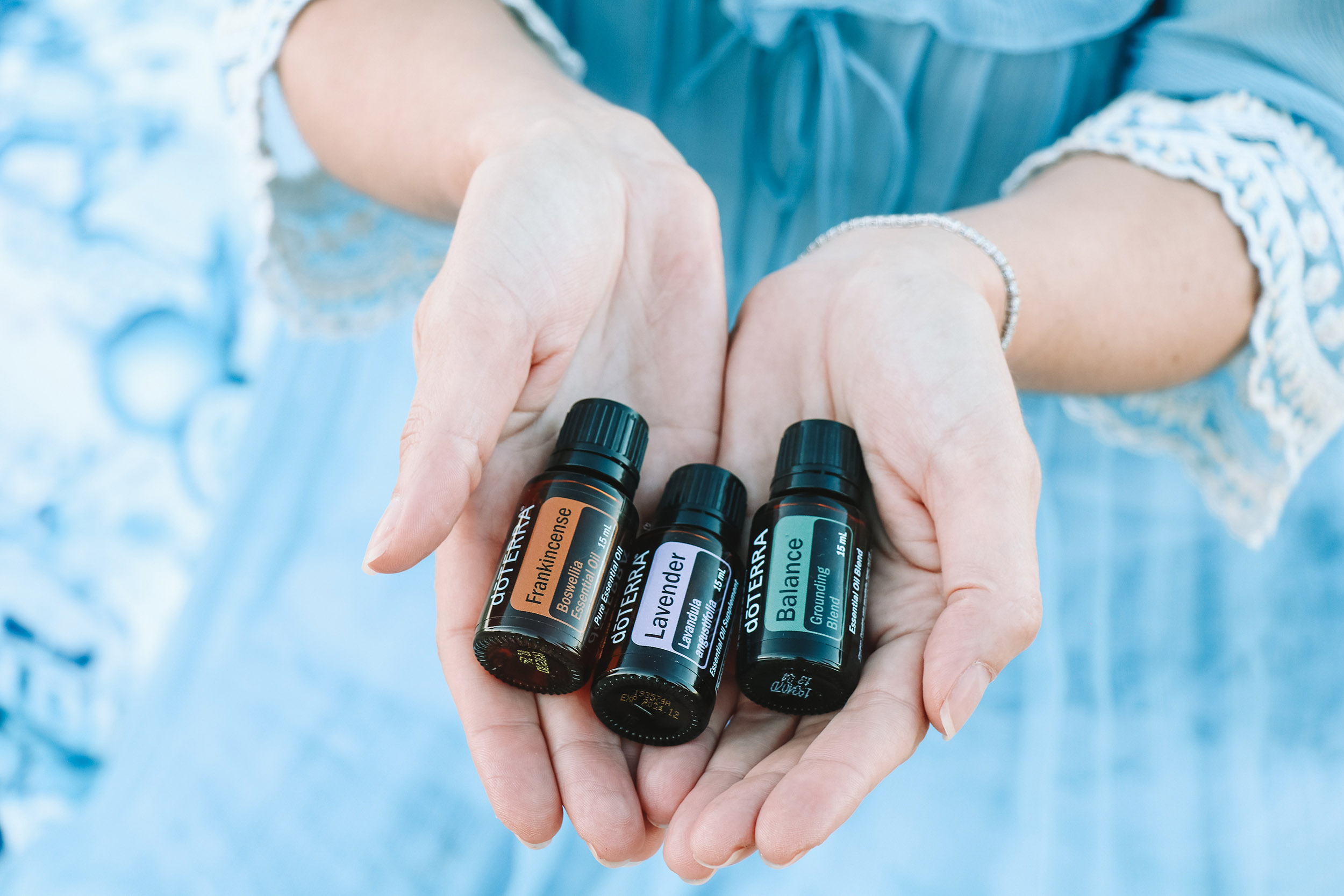 HOW MEMBERSHIP WORKS
Our aim is to make doTERRA essential oils as easy to start using as possible. That way you can start experiencing the holistic health and wellness benefits straight away. We have a Wholesale Customer Membership Program that cuts out the middleman – you can purchase your essential oils directly from the company itself, saving yourself time, money, and hassle.
As a part of this program, we have also worked hard to develop a fantastic range of discounts! Depending on the products you're interested in, the quantity of product you're looking to purchase, and how long you've been with us, we can a discount ranging from 25% to 55%. We also have a great loyalty program, which offers free samples with certain amount purchased, and free product of the month.
Still unsure where to start? We understand that the process of starting a journey of functional, integrative wellness can be overwhelming. We've partnered with wholesale suppliers to curate different start kits for people with different needs.
Browse our selections and find a starter kit that's right for you.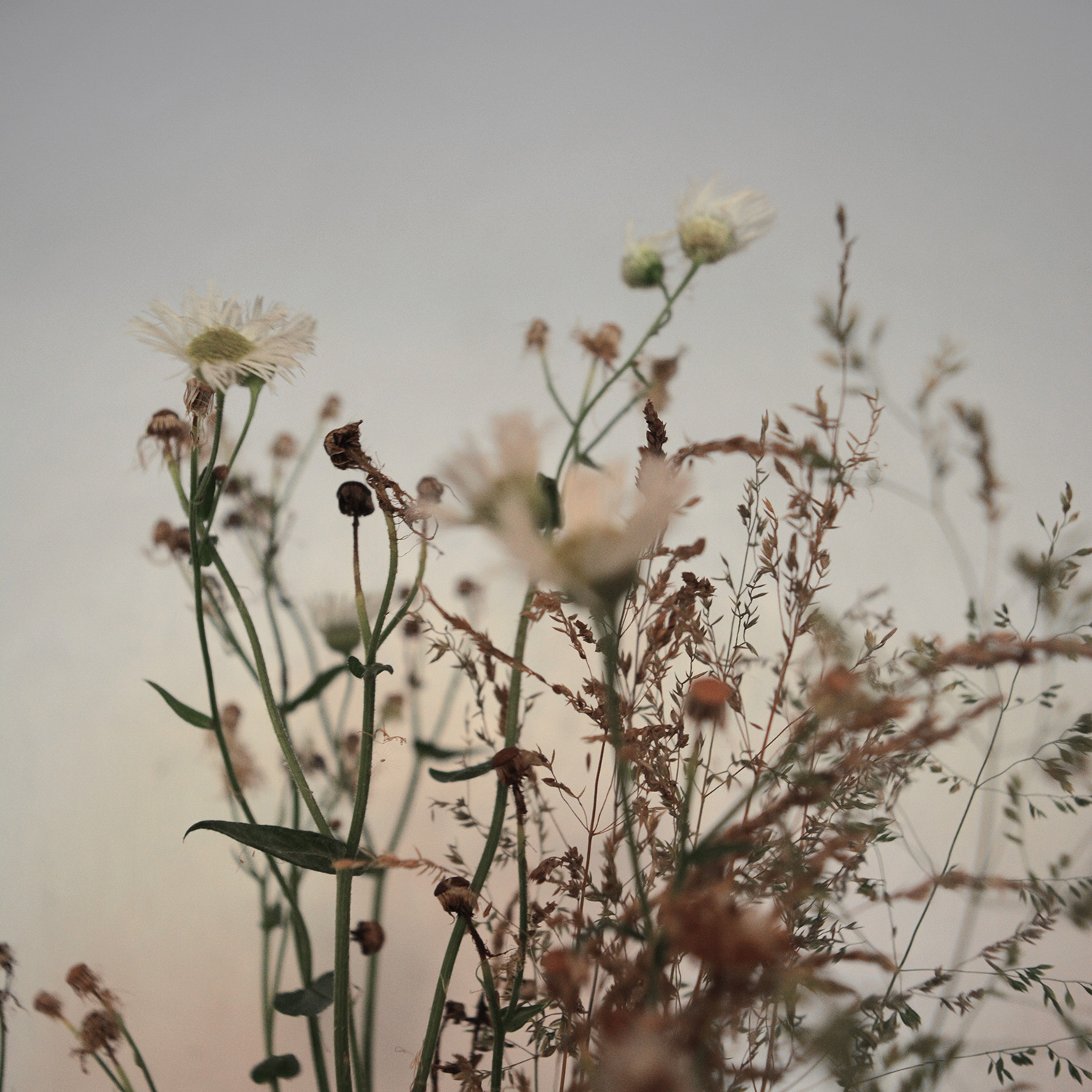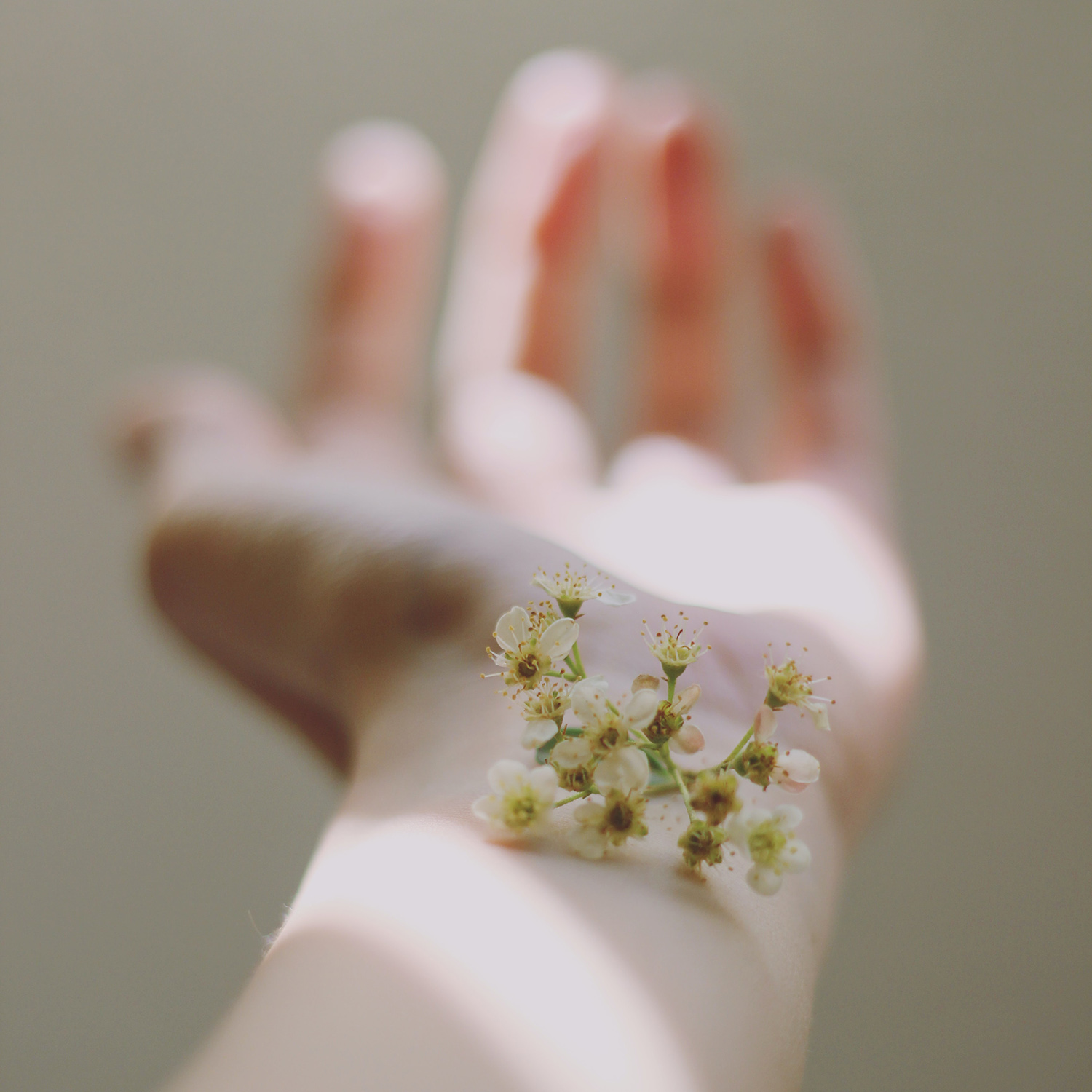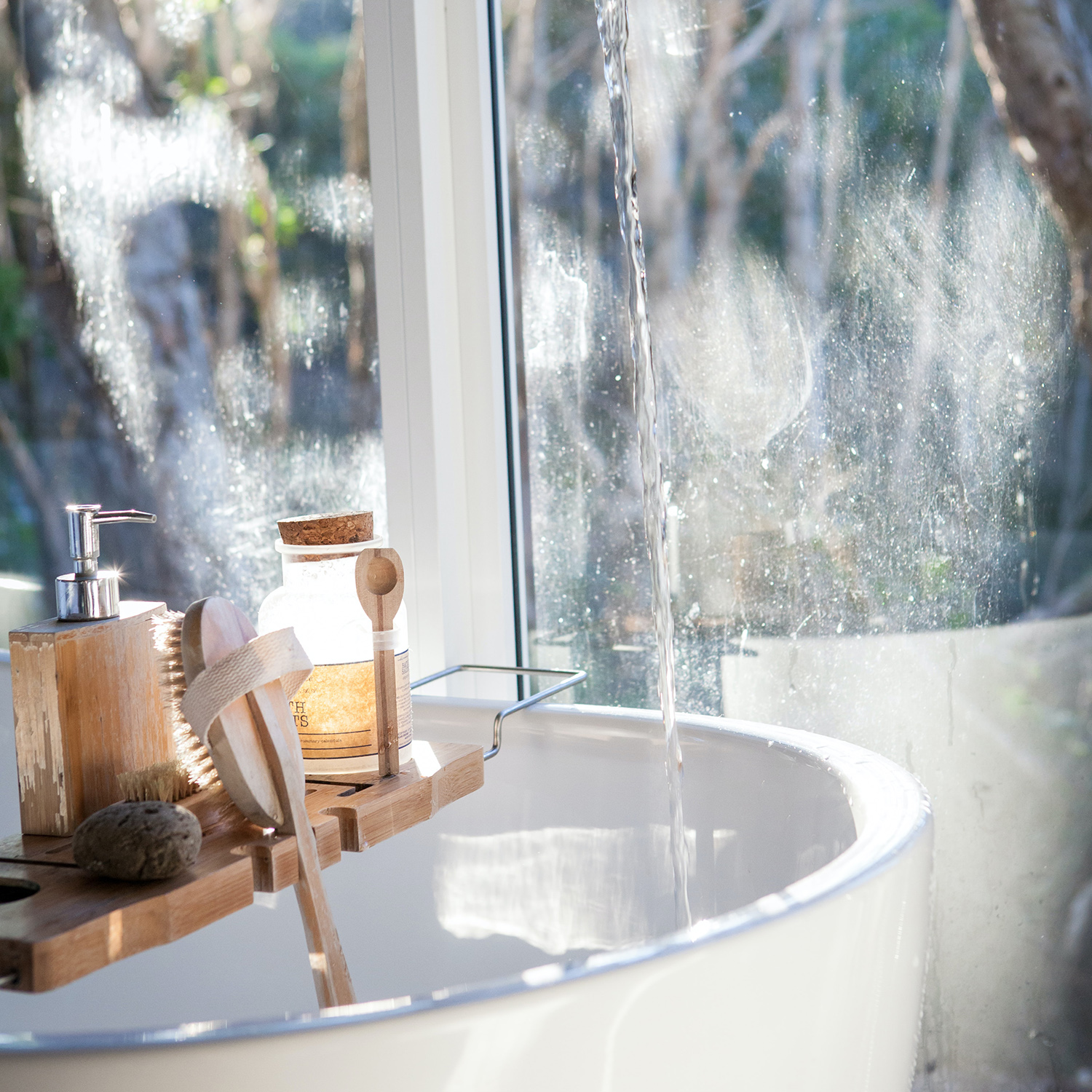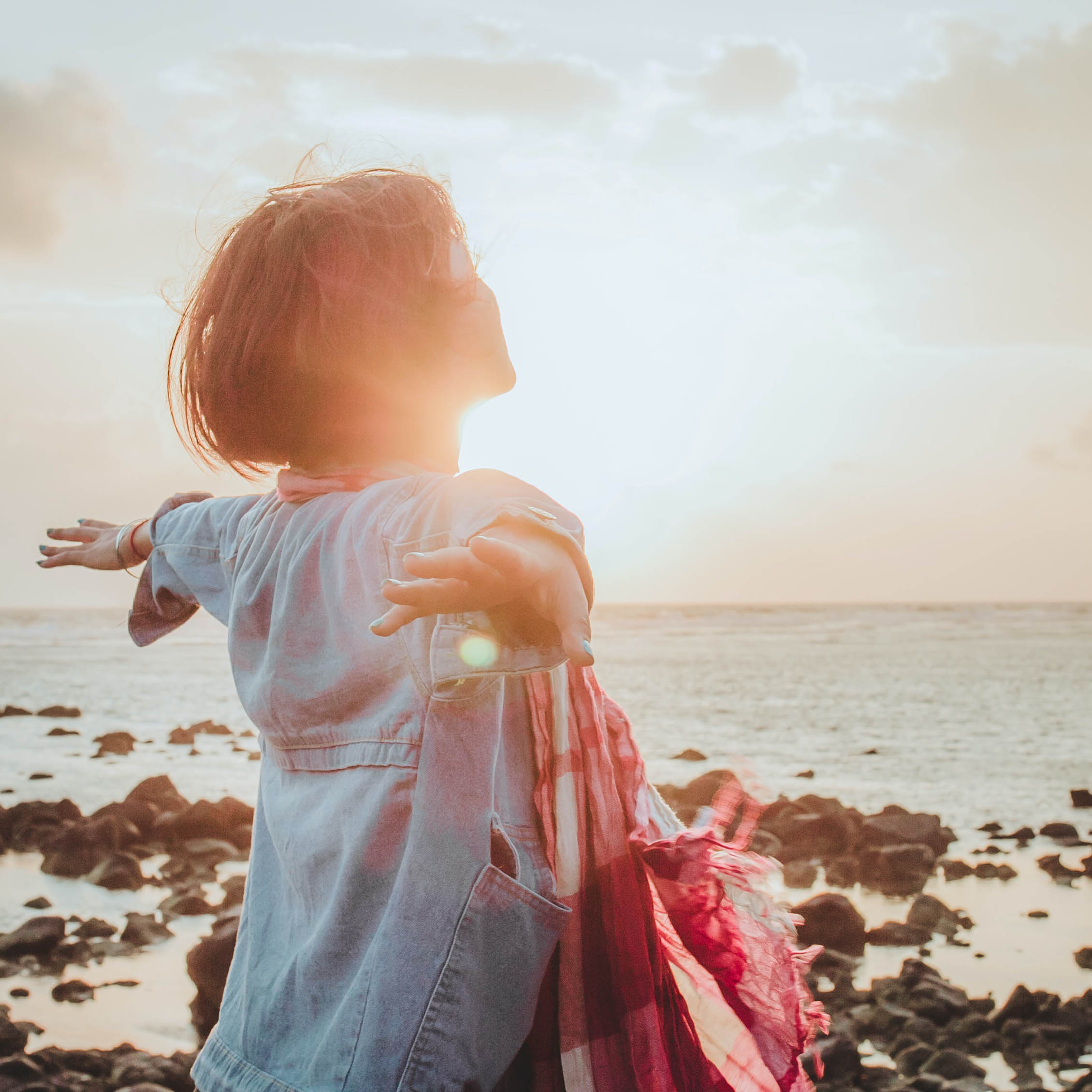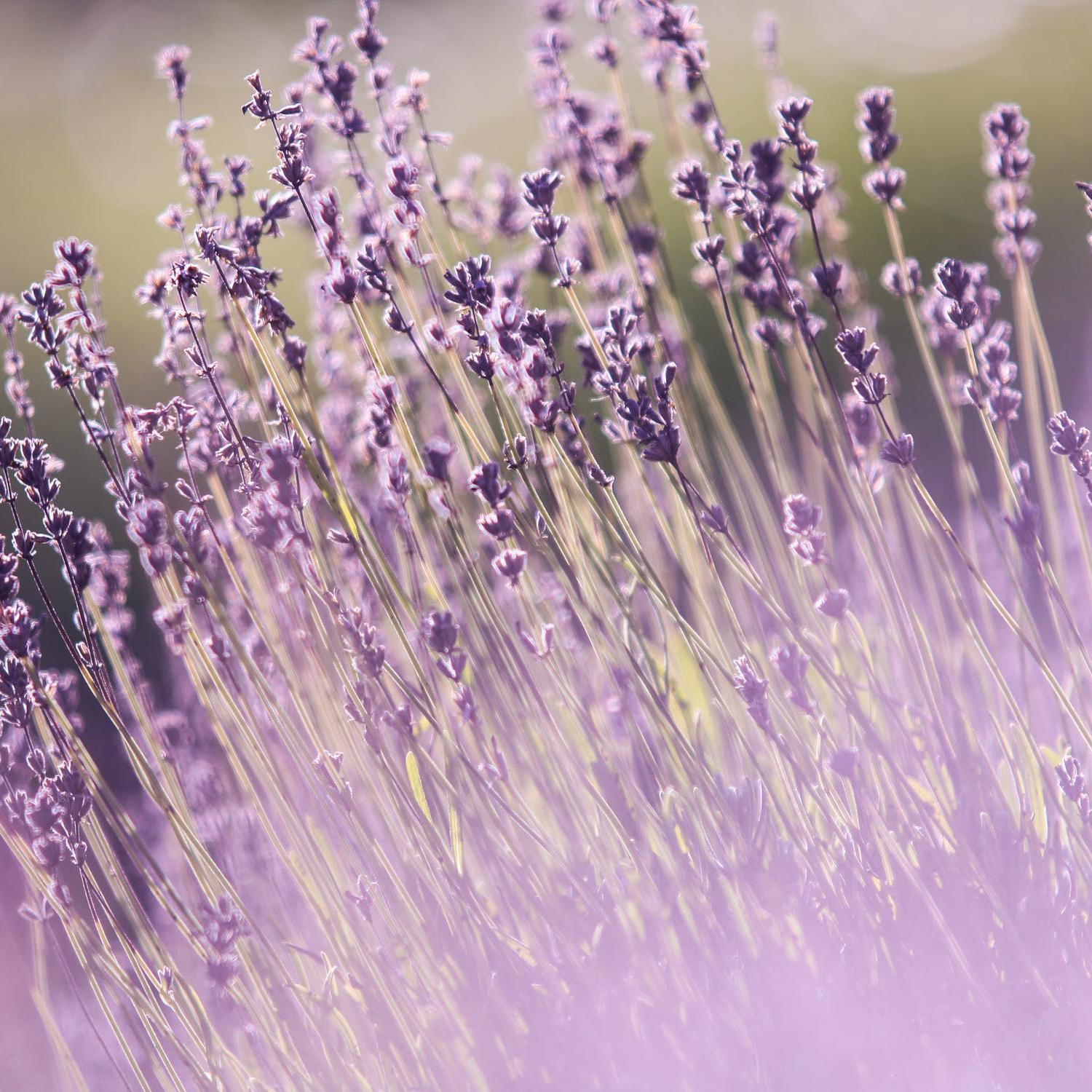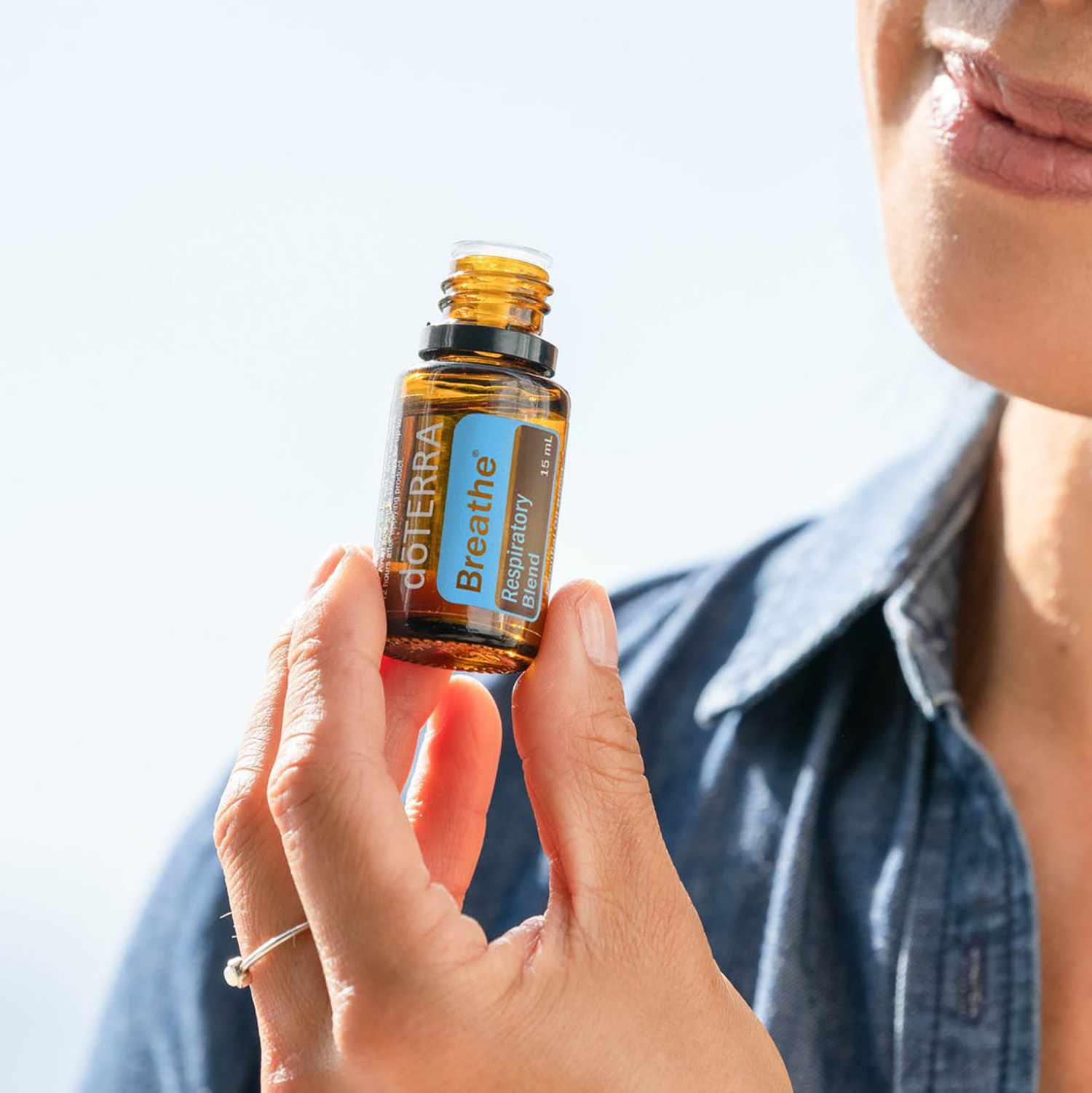 To take the next step in your wellness journey, and be proactive with your medical care, click here sign up for your membership today!